HSD was conceived and designed by Susana Campos in 1999, 20 years ago.
As CEO of the organization, she has 24 years of experience in the Human Resources area, acts as an executive and consultant in Strategic Projects in large national and multinational companies.
For 2 years HSD has been the Human Resources right hand of Orquestra Soluções Empresariais, a company that has stood out for its innovative E NEST performance model.
In 2018 joined with Flavio Marqueti, executive and CEO of the energy market and he is a profound admirer of interpersonal relationships in associations and defender of Digitalization in the HR world as a facilitating and aggregating agent.
---

Mission
Mission: Provide to our customers with the best solutions in People Management.

Values
Values: Business ethics as a basis for business work.

Eyesight
Eyesight: To be recognized by our customers, partners and suppliers as an innovative and effective company in the development of People Management Models in Organizations.
---
HSD sees the recruitment and selection process as strategic for the development of the human capital of a company that seeks competitiveness and sustainability in its business.
For that, is applies a methodology based on three guidelines that structure and format the HSD Model:
The articulation of actions in all dimensions of value;
Adherence between the expectations and needs of the various project stakeholders;
Time and result perspective management.
HSD's Competency Management model is designed, implemented and managed to translate an organization's vision into the behaviors and actions of its teams.
For this, HSD identifies experiences and capabilities in different parts of the organization, seeking to enhance them, focusing efforts on developing skills where there are critical needs, which varies from one company to another. Therefore, understanding the client's business strategy is fundamental to HSD's performance.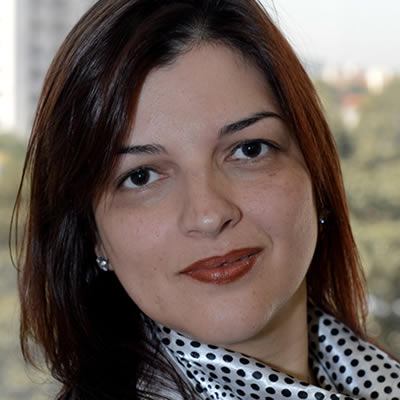 Susana Campos
---
Administrator, MBA from FEA/USP in Strategic People Management, Specialization in e-learning and Strategic Planning. Post-graduated in Transdisciplinarity by UNIPAZ, Transpersonal Psychology by ALUBRAT, Systemic Constellation by USCS. Counselor formed by IBGC and member of HR Committee. She has worked as an executive of national and multinational companies. Executive Director and founder of HSD - Human System Development, partner and Vice President of Orchestra - Solutions. Business. Speaker and lecturer in training and organizational development and governance seminars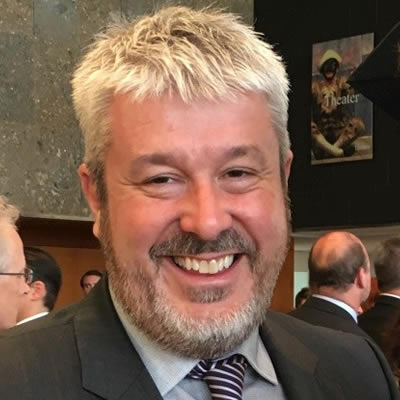 Flavio L. Marqueti
---
Engineer graduated from Mauá School of Engineering, extension courses in Marketing Administration from FAAP, Executive MBA from Dom Cabral Foundation, Post MBA from Northwestern University, Kellogg Graduate School of Management, MBA In company from Rice University/Houston-TX and Duke University/Fucqua School of Business. Professional experience of 30 years, 15 of them in General Management functions as Director, President and Counselor of large organizations in Brazil and Switzerland. Inspiring and engaged leader with the ability to direct the team to seek and surpass financial and operational results, recognized as an accelerator and promoter of recovery of growth and profit in a pleasant, challenging and inspiring environment with strict respect for ethics, safety and environmental protection environment and diversity.